Technology Solutions for Your Business
Streamline your Workflow
Technology is an integral part of business, make sure you have the right tools in place to maximize your capability.
Expanding Your Business
Growing and expanding can be challenging. We specialize in designing information systems that can scale as your business grows and changes. Let our experienced experts help you navigate the wide variety of technology decisions that need to be made so that you can be sure that your technology assets are working for you, not against you.
A Better Experience
If you're unhappy with your existing technology provider or are just looking for a better experience, look no further. We have a long term commitment to providing the best customer service experience possible. In order to live up to this commitment we are always evaluating our process to make sure that, from initial contact to resolution, the process is as easy as possible.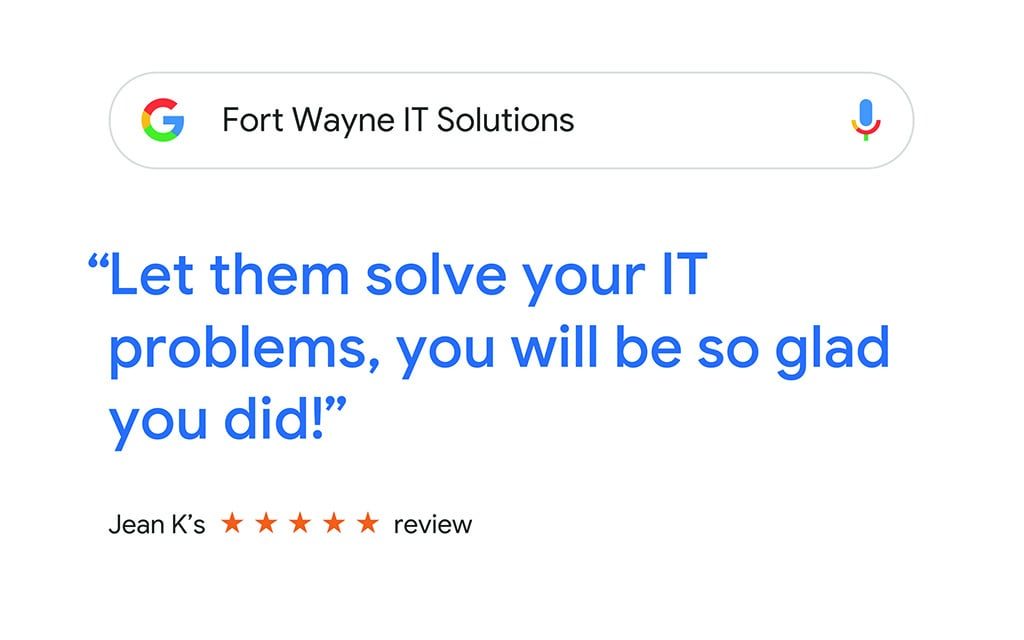 The Benefit of a Team
The MSP model is becoming the standard approach to technology management for more and more businesses and industries. It enables companies to have the benefit of a complete team of experts typically for less than the cost of a single on-staff individual. Each member of our team brings a unique set of skills to the table. Blending our combined strengths to share the workload helps us build trust with our customers. This in turn helps us provide an excellent customer service experience.
Another Set of Eyes
Often times it can be beneficial to have a second opinion and experienced team to help with a complex project. Our team can supply the on-demand, highly specialized support you need. This can provide a variety of benefits including a unique perspective from experience in a large number of industries, reduced down time, improved staff productivity, and improved return on investment.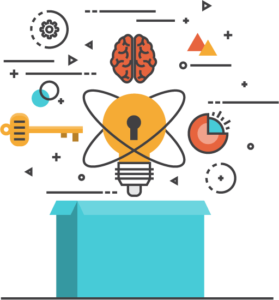 Shift to MSP Services
Changing providers can seem intimidating but it doesn't have to be.
Assessment

A review of your systems and goals enables us to discuss which of our services are the best fit to help you achieve your business objectives.

Information Gathering

We collect all available information about your existing systems and combine that with our own research in order to gain an accurate picture of what is already in place. From this point we will begin to develop an action plan for how best to help you attain your goals.

On-boarding

At this stage we begin to use the inventory and asset information that we gathered in the previous phase to gain access to various accounts that we'll be managing. At this stage we deploy our monitoring and management tools on all devices and systems. Each system will get a unique system tag to enable quick and seamless troubleshooting. In the cases where there is already an IT provider, if possible, we'll work with them to ensure that the transition of responsibility goes as smoothly as possible.
" We continue to use Fort Wayne IT Solutions as our exclusive IT provider because we know them as highly competent professionals and they have earned our trust .  We recommend them without hesitation."
David N.
President / CEO