Flexibility & Mobility
Work from anywhere, anytime, anyway you like
for The League for The Blind & Disabled
About Midwest Service & Supply
Nearly 20 years ago, Midwest Service & Supply began as a service provider to retailers for reclamation needs by providing warehousing, software, and asset recovery solutions.  As the industry evolved, Midwest Services & Supply continued to expand its operations and organization. Today, we have flourished as one of the leading distributors in the liquidation and closeout industry, known for our assortments of brand name products and diversified product categories. With extensive capital in place, we are able to offer an array of services to our partners, including manufacturers, retailers, insurance companies, government agencies and secondary market vendors. Our core business today includes returns management, asset recovery, and distribution. At Midwest Services & Supply, what separates us from the competition is our capability, experience, and knowledge on how to maximize the value of distressed assets via the appropriate distribution channels.
Objective
It all started during the Covid-19 Pandemic when workers were no longer able to work in their office in a traditional manner. The League wanted a new way to work in which they would be able to take calls, collaborate with coworkers, access internal systems and servers all while staying secure.
Challenge
With an antiquated phone system and hardwired desktop computes, we had to rethink the big picture.
Solution
We used a combination of state-of-the-art equipment, careful planning, placement, and thorough testing to fine tune a solution that meets the strict standards of our customer's use case. We built in additional headroom with growth and scalability in mind to help account for future expansion.
Ideal Coverage
With pallets stacked over 30 feet high and a constantly shifting landscape, coverage can be a challenge. In such a fluid environment, accounting for change is extremely important in order to fully blanket all areas of the facility in stable and fast WiFi. The modular system that we deployed provides us with the flexibility to adapt to the environment as it grows and changes.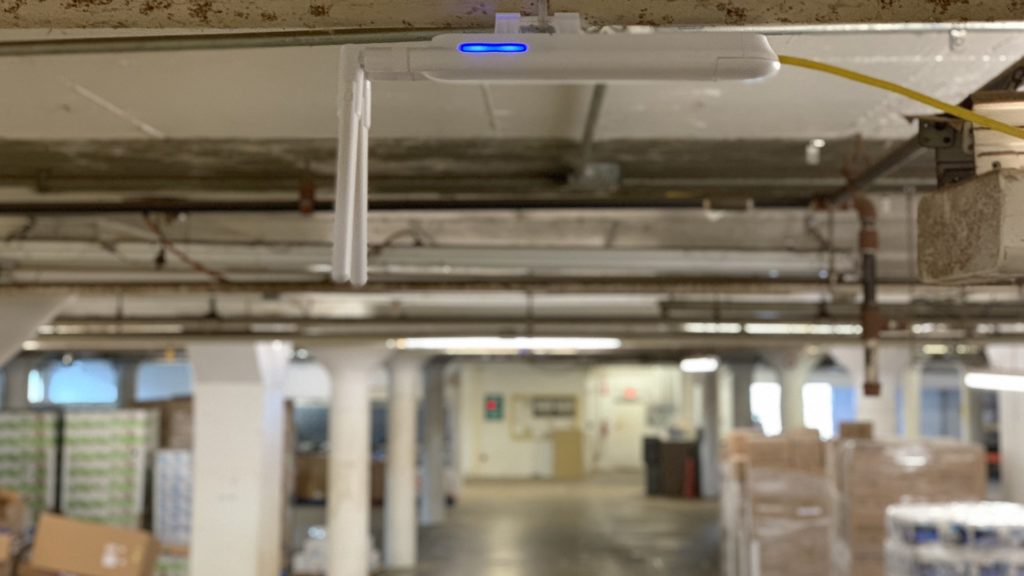 Faster Throughput and Lower Latency
Connection stability and speed are tied directly to productivity in this facility. Any gaps in coverage or stability issues can cause delays which have a direct effect on the company's bottom line. With a combination of fiber optics, network quality of service, and the latest in wireless technology we created a network that allows devices to communicate quickly and efficiently anywhere in the building.
Fully Encrypted
Cyber security is an essential consideration in the design of any network or information system. We use military grade encryption to ensure that data is secured. Coupling this with robust monitoring and management tools enables us to ensure that the network can grow and change to counter new threats as they emerge.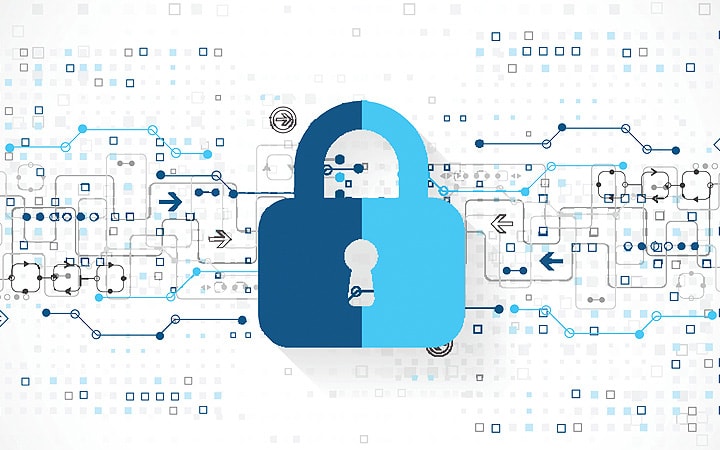 "These guys did a great job. The new system they put in has helped enable us to take our business to the next level."
Rob P.

Property Manager
See Our Work / Case Studies
Providing excellent wifi coverage for over 250,000 square feet.

High Availability WiFi

With almost 400,000 square feet and running 3 shifts, this manufacturing facility requires a solid network.

Scale & Connect

Helping a local restaurant chain extend their reach while keeping systems efficient and affordable.

More Coming Soon

We are putting together some more examples of our work.